About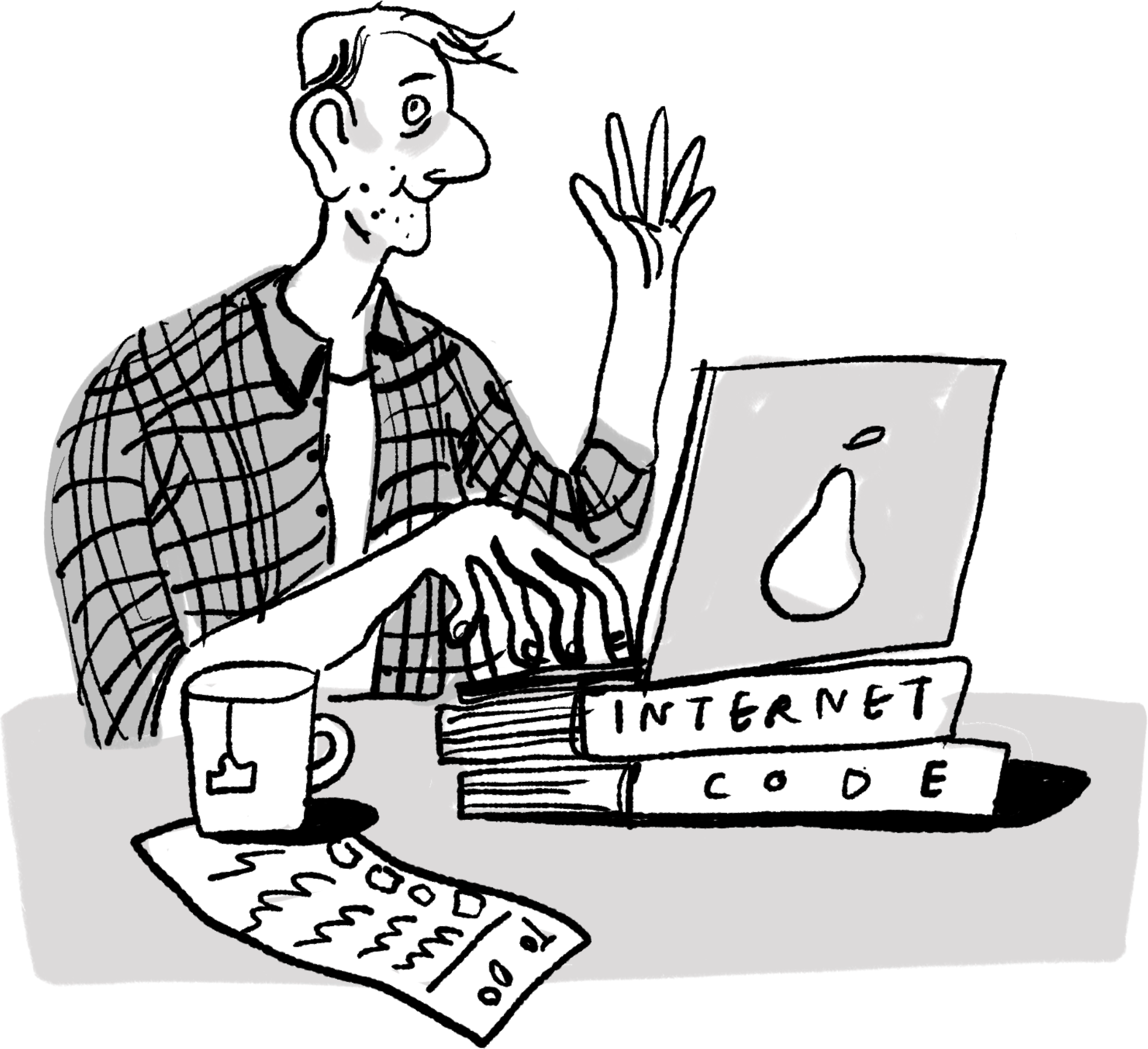 portrait by Anne Stalinski
My name is Corné, and I work as a freelance fullstack software developer. I have a lot of experience in mobile (iOS) development and front-end web development (React). I'm particularly interested in music technology, and have developed two iOS/iPadOS music apps: cykle and polybeat.
In my free time I like to make music.
Website
This site was built with Astro, using a modified version of the AstroPaper theme. You can subscribe to the RSS feed here.